Traditional ~ Contemporary ~ Religious ~ Spiritual ~ Civil
Interfaith ~ Multicultural ~ Themed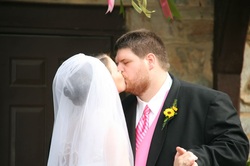 Your wedding ceremony marks the beginning of a new life. These are the words that will publicly bind your hearts and lives together. The ceremony should reflect your love and commitment and express your hopes and dreams for the future.

Planning your ceremony... where to start?
---
Here's how it works. At least with me..... A couple confirms the date with a $50 deposit. Then I ask them to complete a short information form that will help me prepare their ceremony. Once the form is completed, I will send samples and begin working on the ceremony.

About my library of wedding resources.. It is HUGE. (I've been collecting for over 10 years now) And I am happy to share my resources as we work on the ceremony. Many couples do not realize there are so many options available to create a personal ceremony. You've probably heard of the unity sand and unity candle...

But have you heard of the Ceremony of the Red Cord? Or perhaps you would like to take your first communion as husband and wife. Do you have children? Why not include them in the ceremony as well? Want to see more.... Follow this link to Special Elements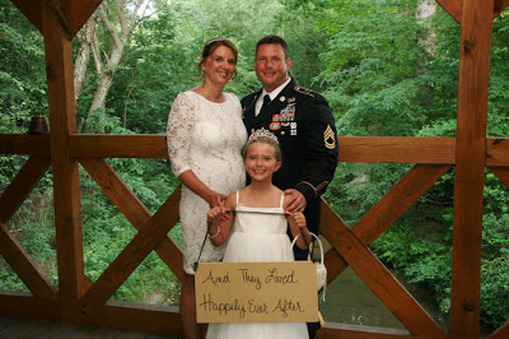 Many, many ways to personalize...

Once I gather information from the couple I create a customized ceremony. But it's not finished yet..
Couples always have the final say. Drafts are sent until the ceremony is perfect.

I love what I do and I take my responsibility very seriously. Couples put a lot of faith and trust in me and I am humbled by this. Particularly since I often meet couples for the first time on their wedding day. And that may sound a little crazy. Often with destination weddings it is not possible to meet ahead of time. But since we've worked closely on the ceremony together it seems as if we are old friends.

Doesn't this sound easy? And maybe just a little fun?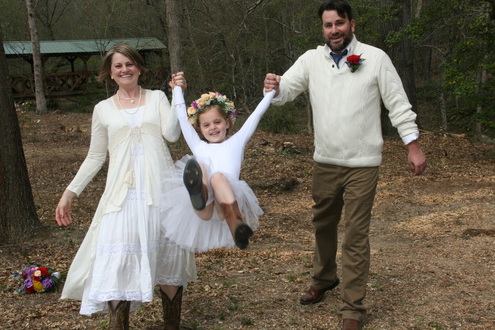 Rev. Victoria Hutchins
NC Wedding Minister and Officiant
vchutchins@gmail.com
call or text: 980 622-1680